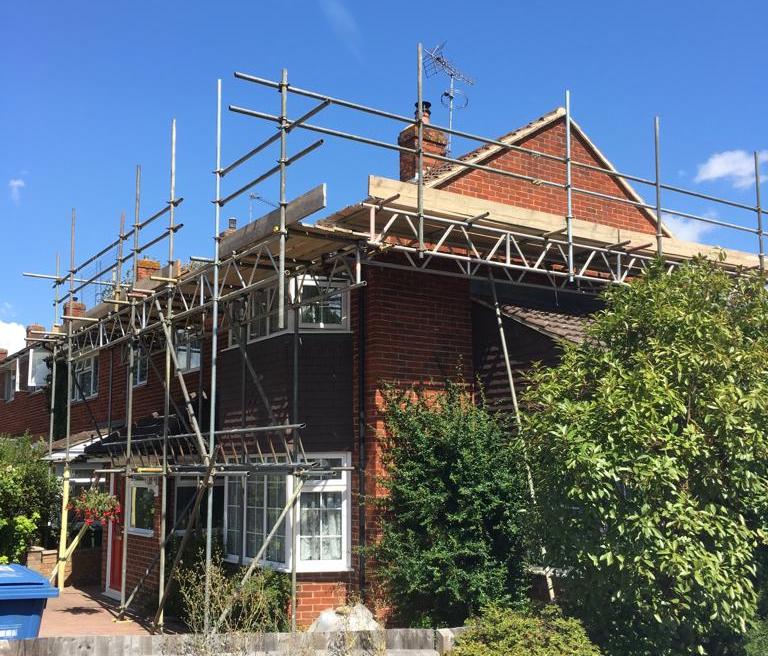 WELCOME TO
THH SCAFFOLDING
Based in Bracknell, Berkshire, we specialise in providing a full range of quality, reliable and affordable scaffolding solutions across the South East of England, including Reading, London and the South Coast.
Looking for Expert Assistance?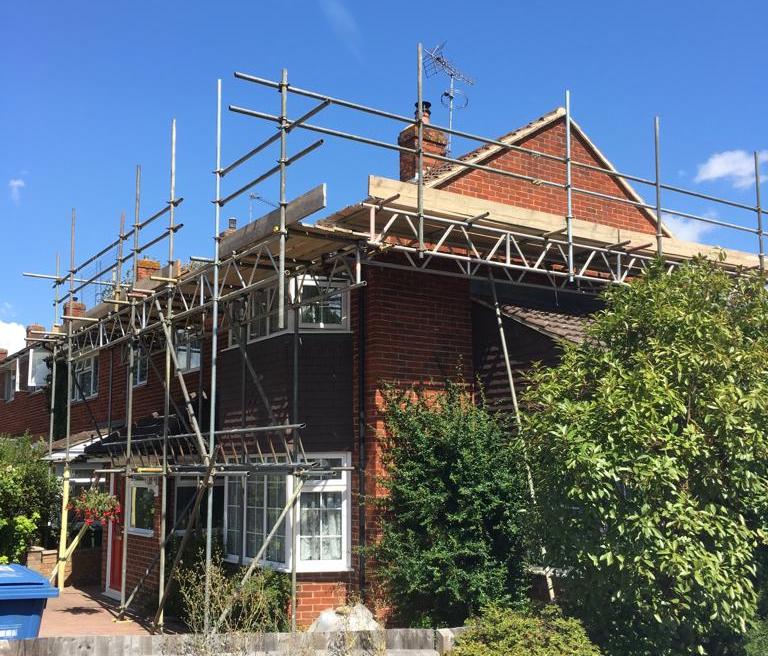 DOMESTIC SOLUTIONS TAILORED TO YOUR PROJECT
THH Scaffolding have a wealth of experience in delivering reliable and cost effective solutions for a range of domestic scaffolding requirements.
Read More on Domestic Scaffolding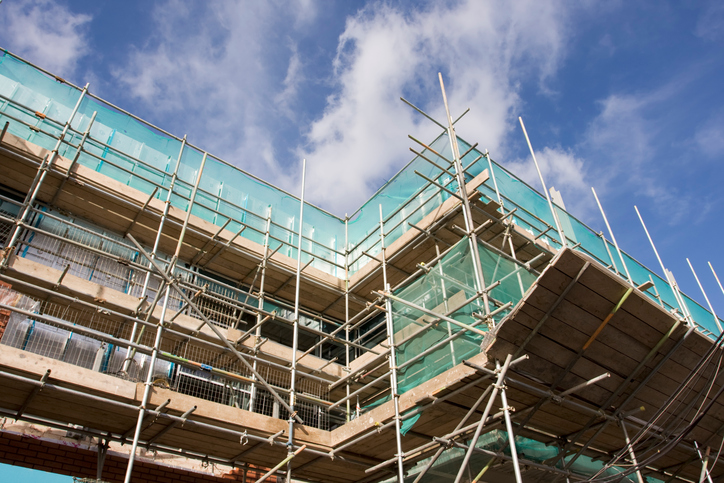 COMMERCIAL SCAFFOLDING OFFERED AT GREAT RATES
Our commercial scaffolding services and solutions have proven to be both trusted, reliable and cost effective for projects throughout the area.
Read More on Commercial Scaffolding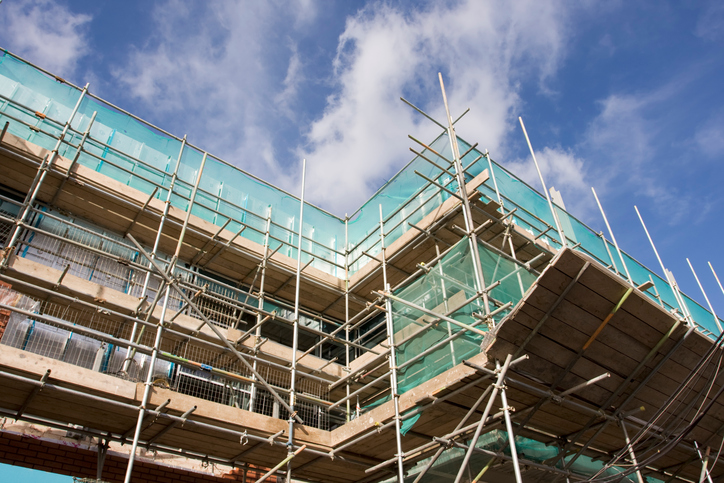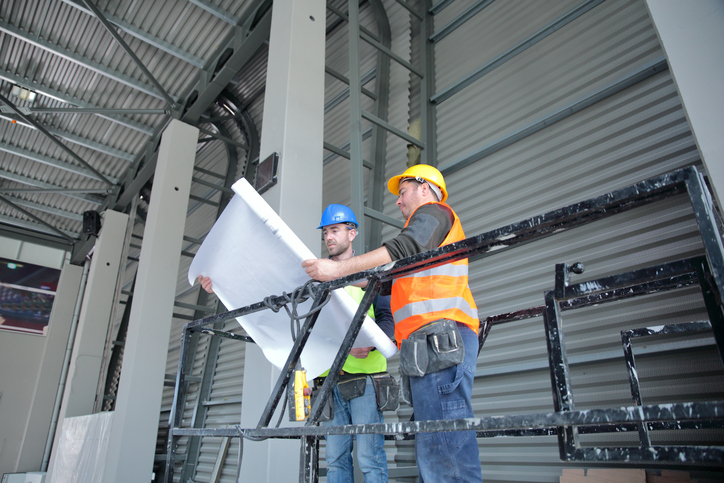 EXPERTS IN ASSISTING INDUSTRIAL PROJECTS
From large industrial projects to small, we can help you ensure the process is run smoothly and efficiently with scaffolding you can rely on.
Read More on Industrial Scaffolding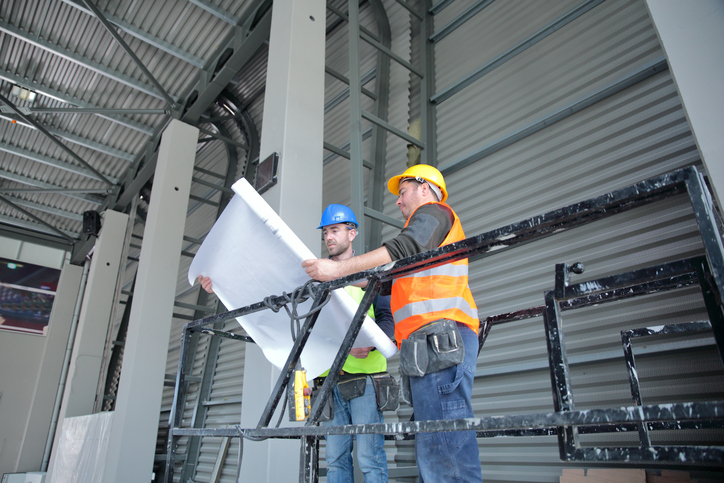 YOUR LOCAL SCAFFOLDING EXPERTS – CALL US TODAY ON 07713 158 024 OR WHATSAPP US
Full Range of Services
As experienced scaffolders, we can provide a full range of solutions to all domestic, commercial and industrial customers.
High Quality Solutions
Our great workmanship has been relied on by a large number of customers throughout the area time and time again.
Certified Scaffolders
All scaffolders within our team have been trained and certified to work safely and confidently within any environment.
Free Quotes & Advice
We will happily provide you with all the time and advice you need for your scaffolding needs and requirements.
Small Business Expert
We also provide our services to smaller scale businesses, no job is too big or too small.

If you're looking for a reliable scaffolding company in Berkshire, contact THH Scaffolding Services today and we will be happy to help. Although we are based in Bracknell, Berkshire, we cover most of the South East of England, including Reading, London and the South Coast.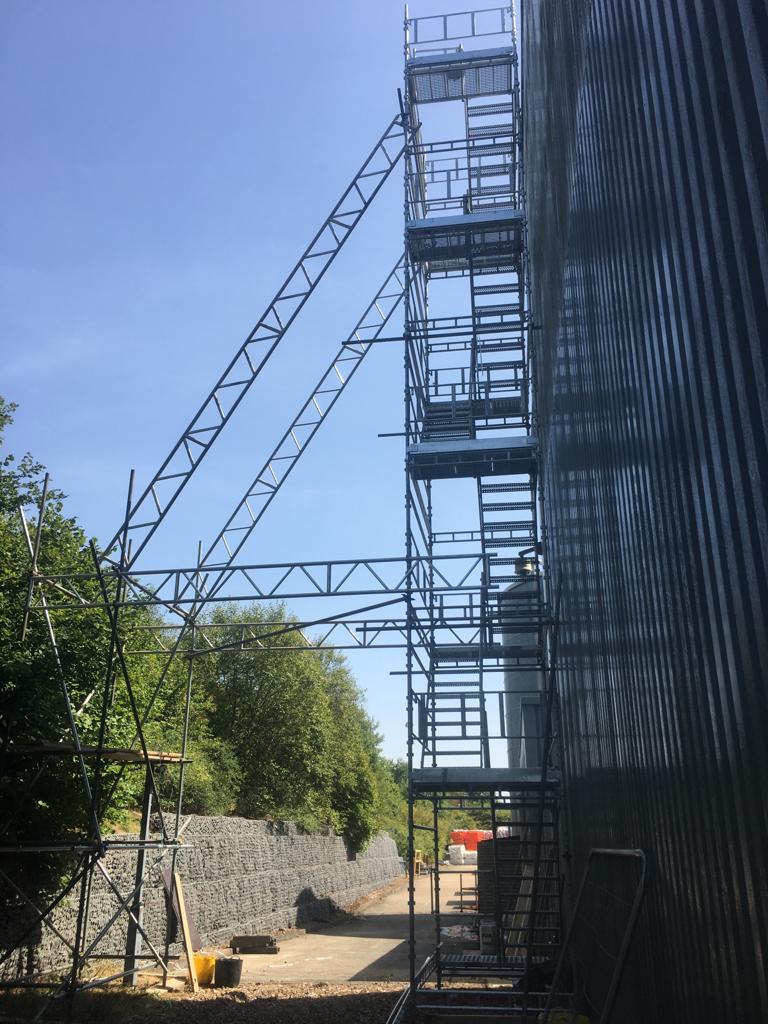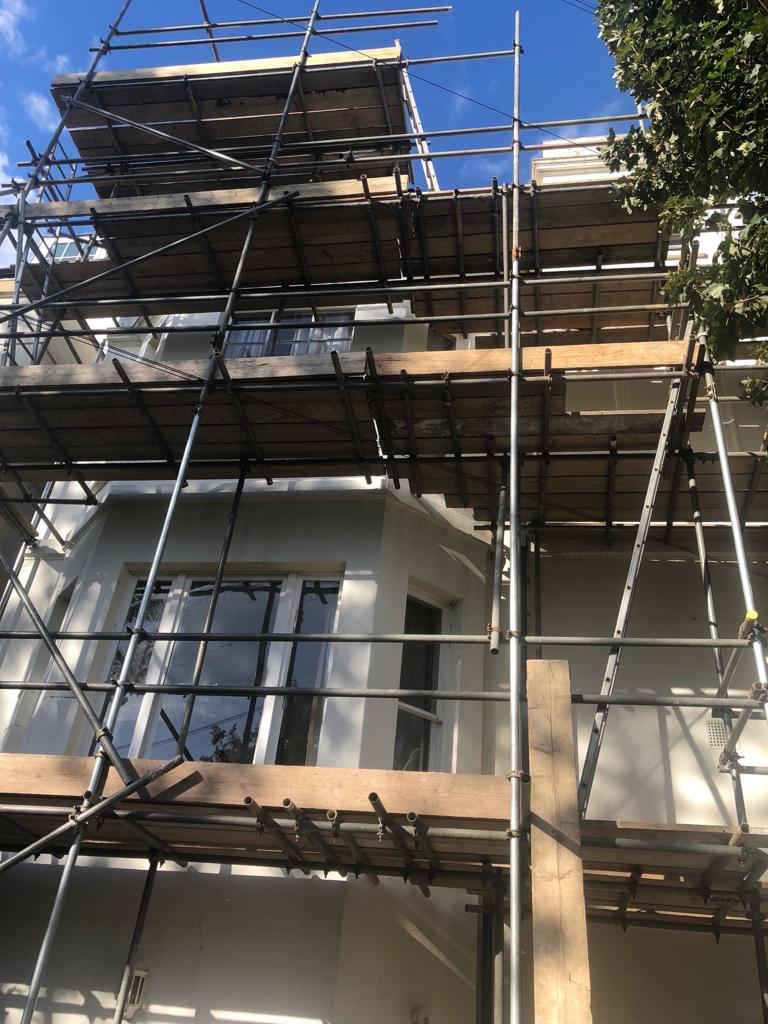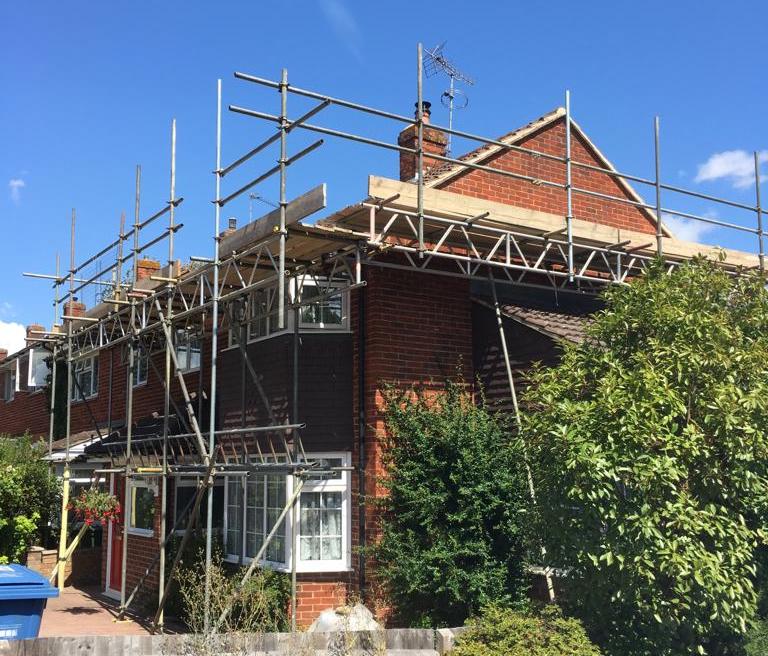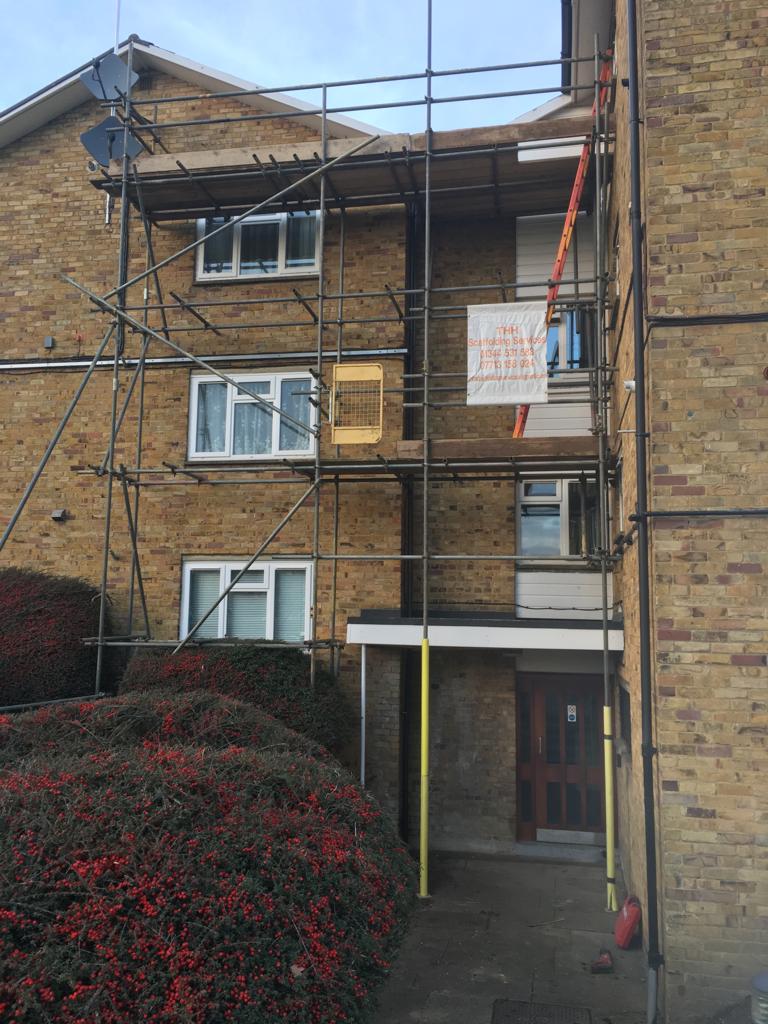 Expert Scaffoldings in Berkshire
THH Scaffolding Services have been working within the scaffolding business for many years and have developed an excellent experience portfolio as well as a large customer base that have become confident in our services and solutions.
Our team strives towards providing quality services at highly competitive rates. As a company, we ensure that each member of our team has undertaken all the relevant training and preparation before working within the industry environment. With THH Scaffodling Services, you can expect a safe, certified and reliable service every time.
Operating from our central base in Berkshire, we can cover a wide area across the South East of England, including Reading, London and the South Coast.
Here to Help You
If you require our help, simply get in touch. We will happily provide you with all the time and advice you need.
FIND US ON TRUSTPILOT!
THH Scaffolding have recently joined Trustpilot to give our existing customers a place to share their feedback as well as give any potential customers the opportunity to read genuine reviews.
Visit Our Trustpilot Profile
OUR SCAFFOLDING AT THE ROYAL WEDDING!
THH Scaffolding were hired to provide a secure and safe scaffolding system to be used to support news reporters and film crews to record at the Royal wedding.
We feel extremely proud and pleased to be part of such an important day!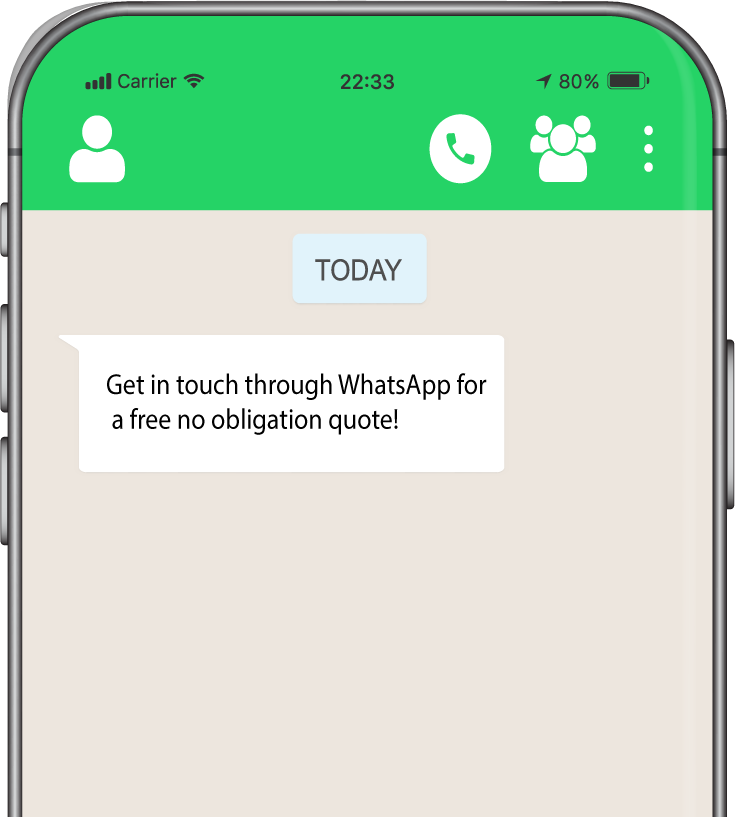 WhatsApp Our Team
Message our team directly through WhatsApp! As one of our professionals a question or get some expert advice as to how we can help. We will also be able to arrange a time with you for us to visit and give a free no obligation quote!
Our Services
Opening Hours
Our Location
Contact Details

2018 THH Scaffolding | Terms and Conditions | Privacy Policy | Windsor – Slough – Wokingham – Maidenhead – Staines – Brackensfield
Web hosting services by UKSCWeb Design & Hosting Services
Supporting Schools with www.AdvertiseJobs4Free.com