SPECIALIST SCAFFOLDING
With a team of CITB trained, fully insured and experienced scaffolders on hand to help, we can provide high quality, bespoke scaffolding solutions to perfectly suit any domestic, commercial or industrial requirements.
Dedicated to delivering excellent workmanship, safe solutions and great customer service, you can rely on THH Scaffolding Services to provide a scaffolding service that is tailored to your project needs.
Whilst there is a great deal of competition within the scaffolding industry and area, we can offer unrivalled fresh ideas alongside a flawless service. We believe in focusing on ensuring that our customers receive a safe and professional service every time.
What to Expect from THH Scaffolding Services:
To find out how we can help you, simply get in touch and we will take care of the rest.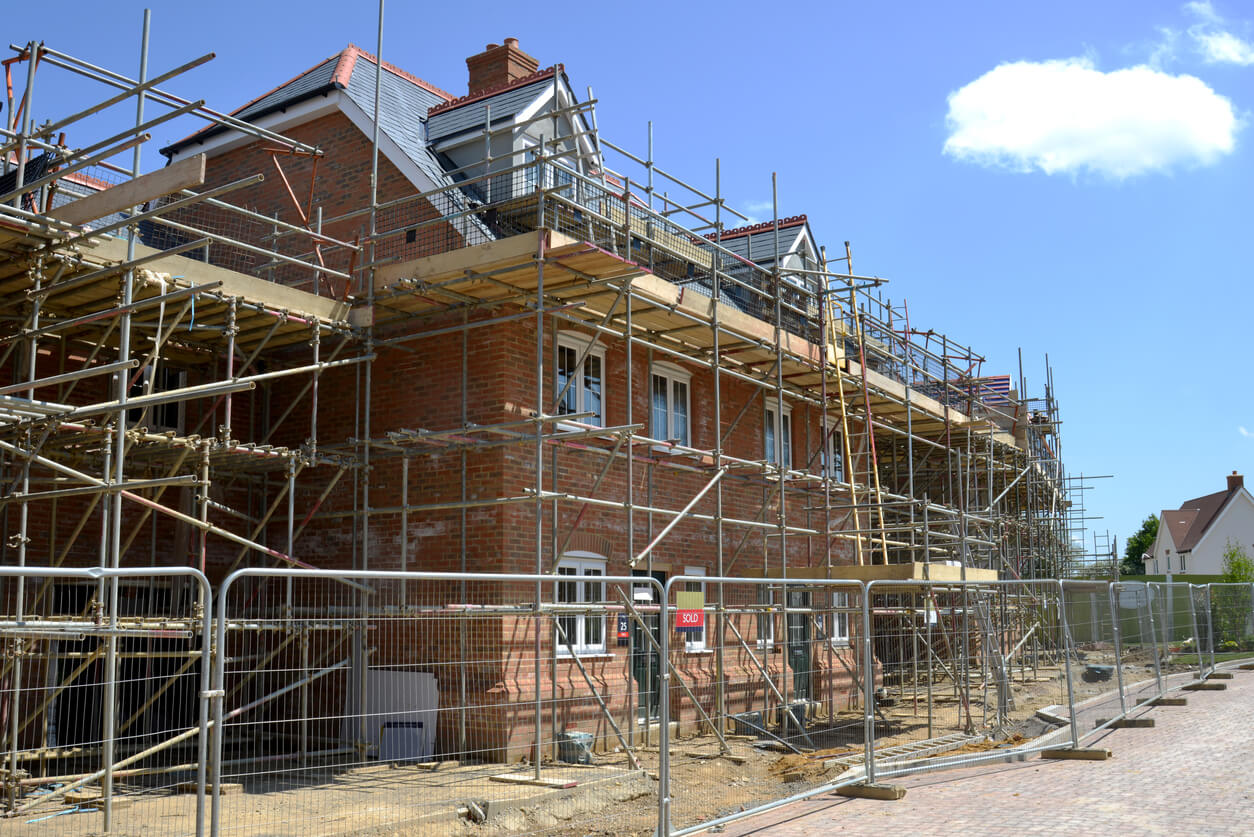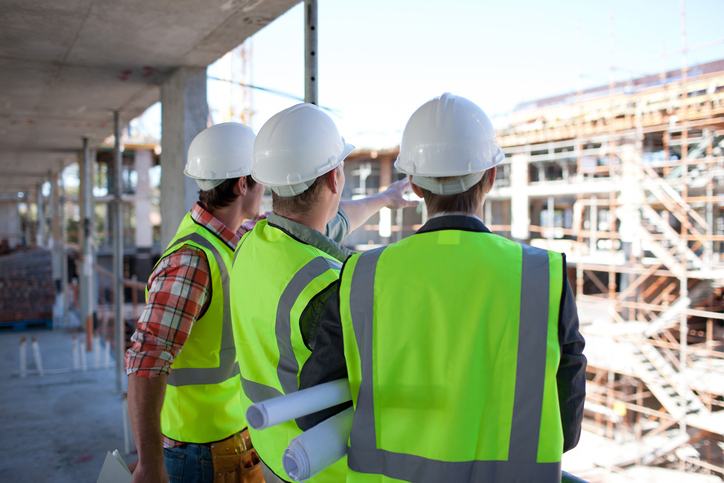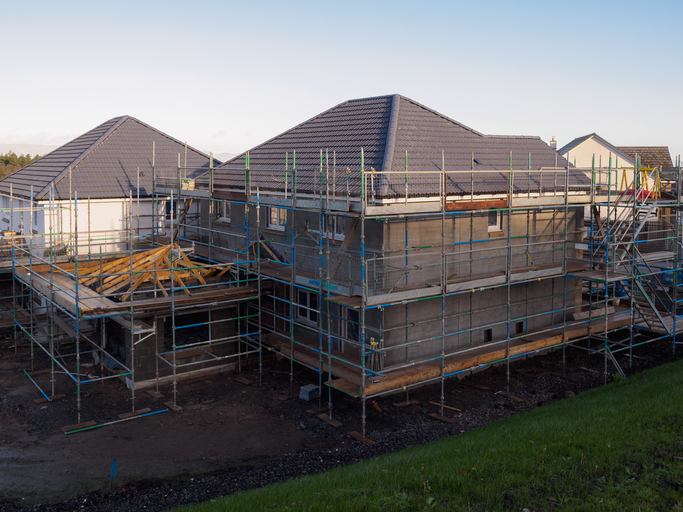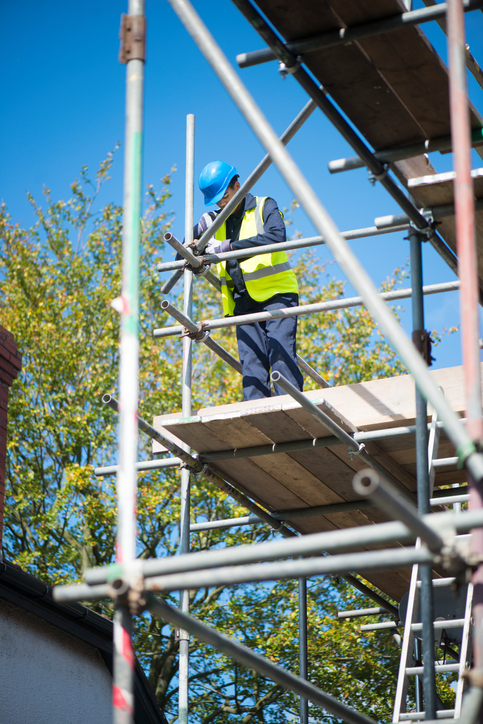 Our Services

Opening Hours

Our Location

Contact Details


2018 THH Scaffolding | Terms and Conditions | Privacy Policy | Windsor – Slough – Wokingham – Maidenhead
Web hosting services by UKSCWeb Design & Hosting Services
Supporting Schools with www.AdvertiseJobs4Free.com