DOMESTIC SCAFFOLDING
Whether you need scaffolding to fix a roof or to carry out exterior painting, our dedicated team can provide you with a prompt, reliable and cost effective scaffolding solution, ensuring your project is completed as smoothly as possible.
Here at THH Scaffolding Services we have a range of scaffolding solutions that have been perfectly tailored to domestic requirements. From property renovations to building extensions, our friendly team have experience working on a variety of domestic projects.
Our Domestic Services Include:
As a local company, we are always looking for ways to improve our services and ensure the lowest possible cost for our customers. We work closely with our customers to ensure our scaffolding solution perfectly suits their requirements and doesn't include any unnecessary costs.
Give us a call today to speak to one of our scaffolding experts.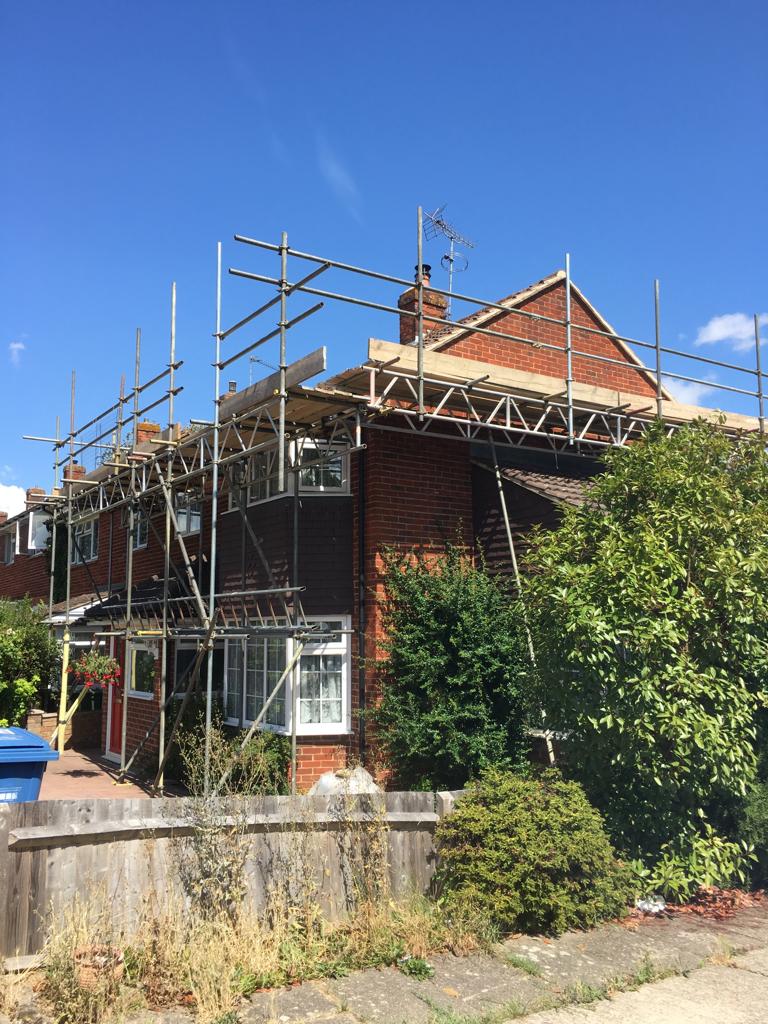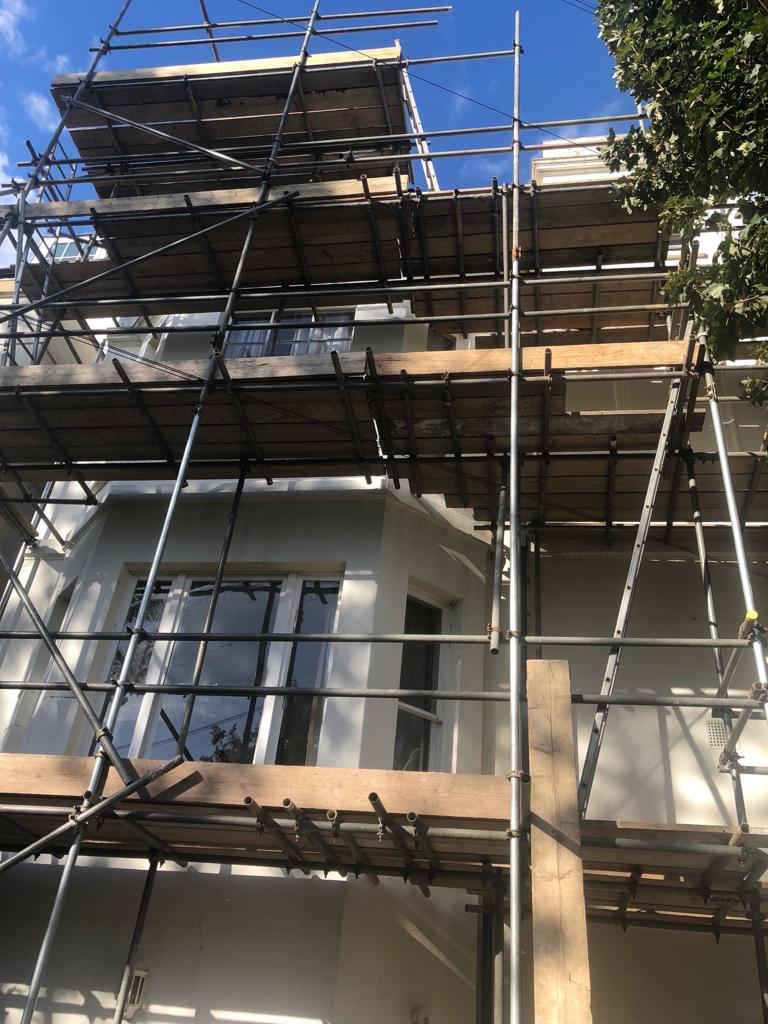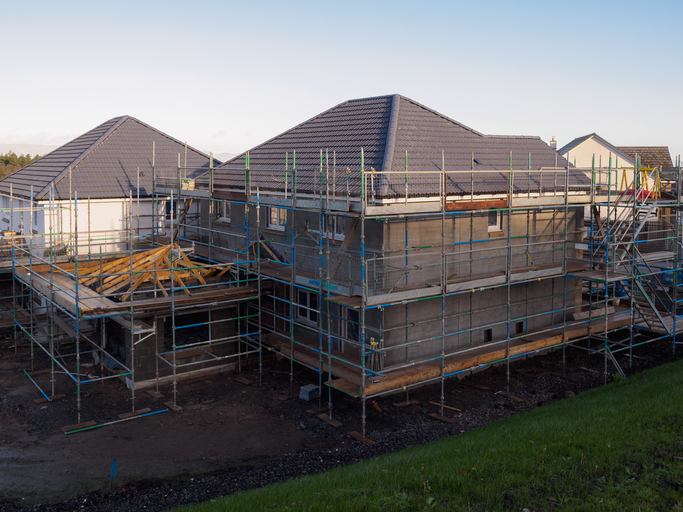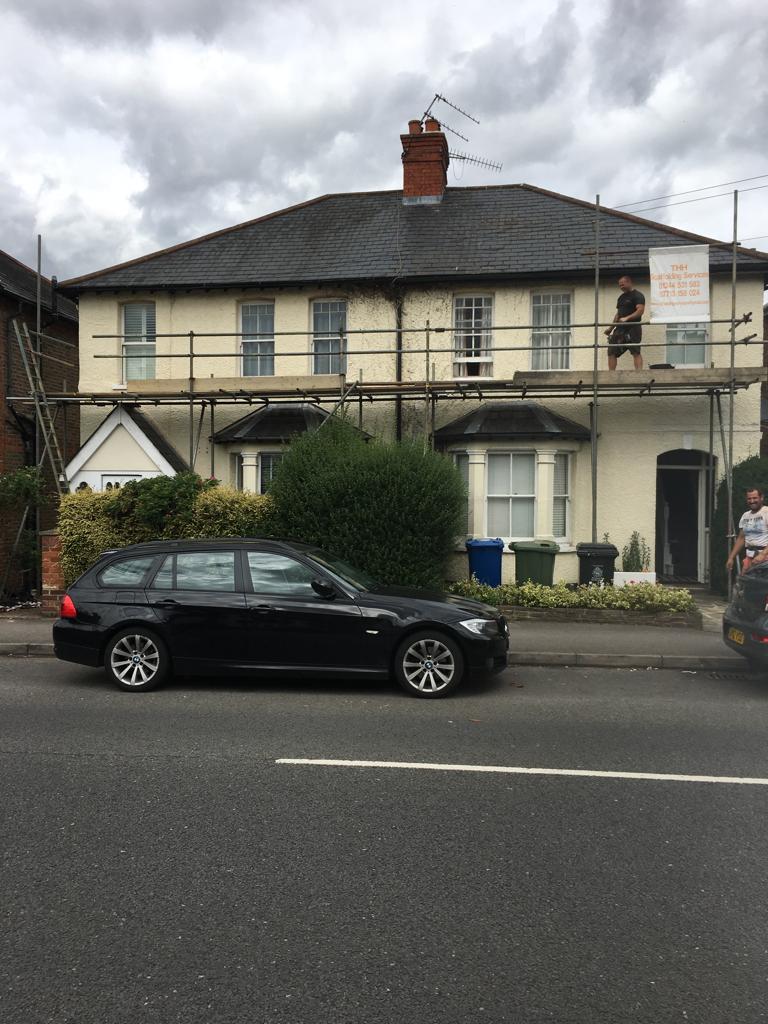 Our Services

Opening Hours

Our Location

Contact Details


2018 THH Scaffolding | Terms and Conditions | Privacy Policy | Windsor – Slough – Wokingham – Maidenhead
Web hosting services by UKSCWeb Design & Hosting Services
Supporting Schools with www.AdvertiseJobs4Free.com