COMMERCIAL SCAFFOLDING
THH Scaffolding Services provide a range of expert scaffolding services for commercial projects. Large or small, we can provide a solution tailored to your requirements that can be relied on for quality and efficiency.
We understand that undertaking work on a commercial building can be disruptive to the success of that business. Here at THH Scaffolding Services, our commercial scaffolding solutions have been designed to be prompt and professional, providing the access needed to carry out a range of building maintenance.
Whether you require commercial scaffolding for an office building, flats or a retail unit, we have the expertise and equipment to handle it. We are able to deal with projects of any size and can offer you fast on-site scaffold erection with our approved and certified commercial scaffolding solutions.
Our Commercial Services Include:
To find out how we can help you, simply get in touch. We can offer you a free quotation alongside all the time and advice you need.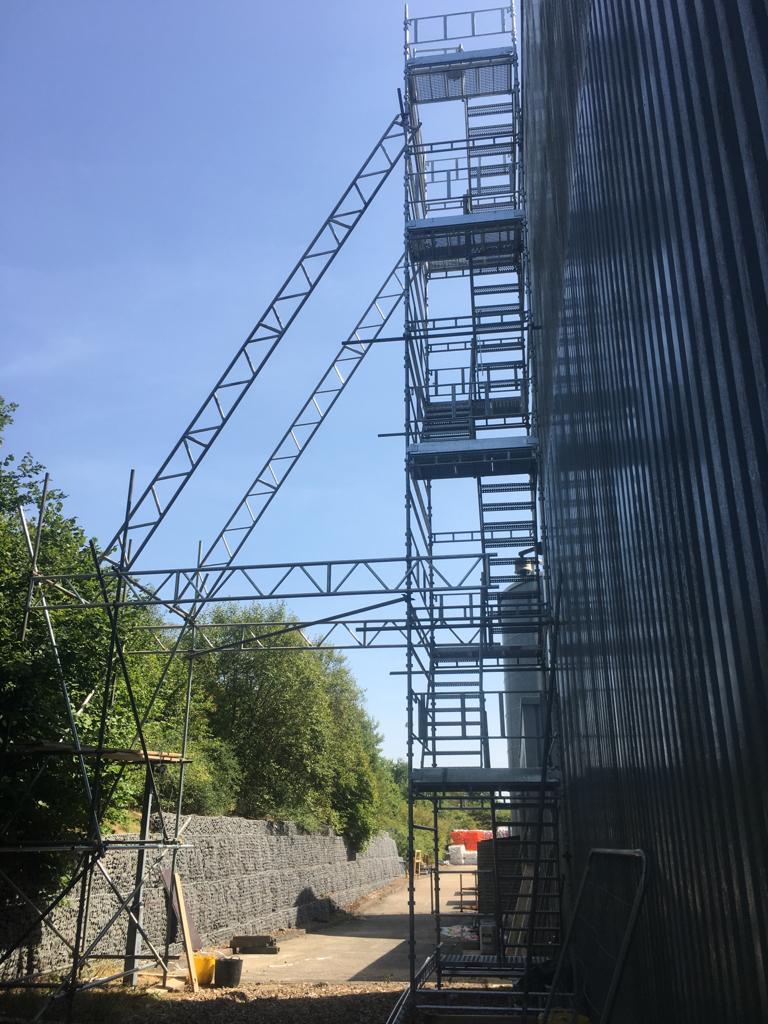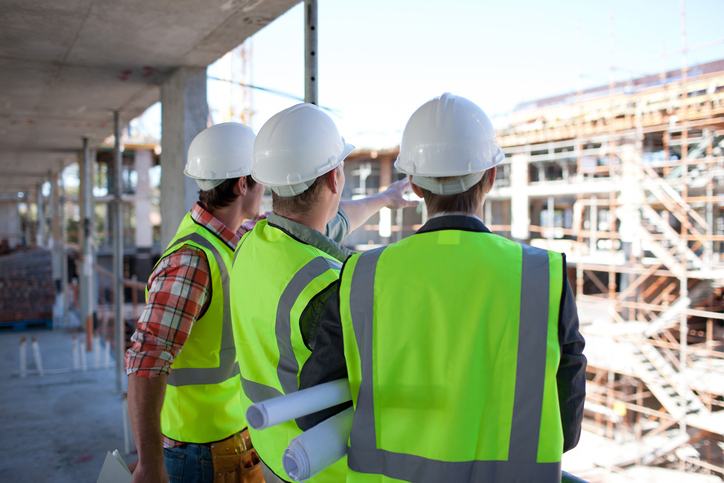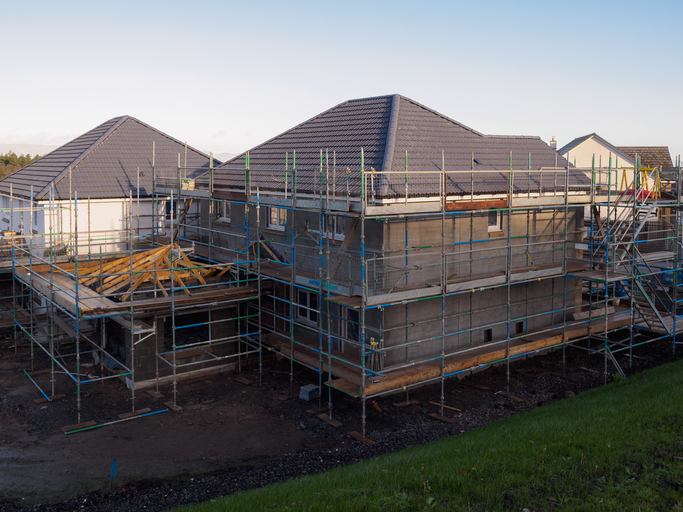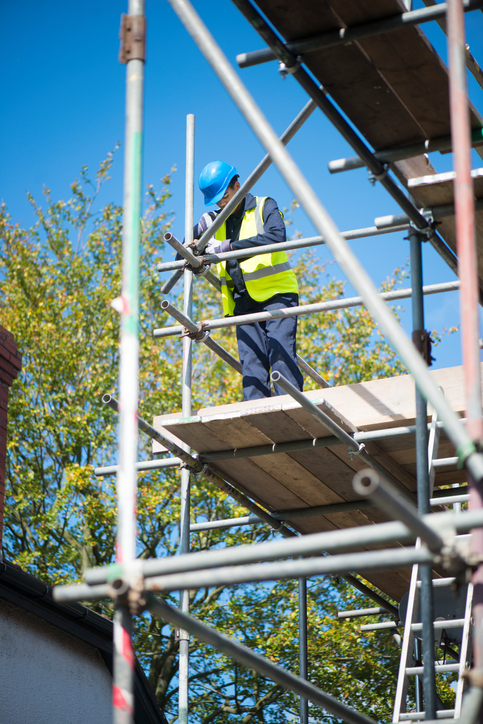 Our Services

Opening Hours

Our Location

Contact Details


2018 THH Scaffolding | Terms and Conditions | Privacy Policy | Windsor – Slough – Wokingham – Maidenhead
Web hosting services by UKSCWeb Design & Hosting Services
Supporting Schools with www.AdvertiseJobs4Free.com